PARTICIPATE IN THE VIRTUAL MEETINGS!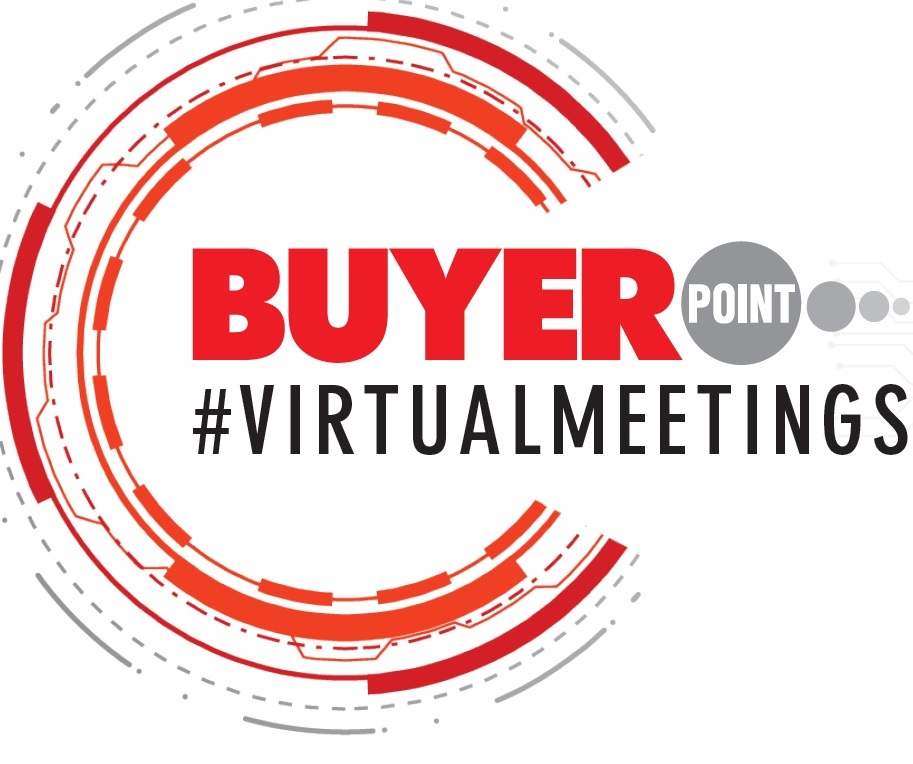 Virtual
Meetings
DO YOU WANT TO MEET BUYERS FROM ALL OVER THE EUROPE DIRECTLY FROM YOUR OFFICE?
TRY OUR VIRTUAL MEETINGS !
BUYER POINT is an event that for over 10 years gather together at the same table buyers and producers: due to Covid health emercency these meetings are now online.
By signing up on our website you will be able to present your company and request the meetings with buyers that you'd like to meet, buyers could see your catalogue and if they think that you could be their supplier, they will schedule a meeting.
The advantage of VIRTUAL MEETINGS is that you can meet potential clients from all over Europe without move yourself from your office and you will pay for them only if the buyer is truly interested.

To see the detailed program
All Italian and International Companies can register themselves for free on our website by creating an account and upload all the useful information to grab the attention of Buyers. You can share catalogues, product sheets, documents, videos, links, in Italian or in the interlocutors' languages. Companies will periodically receive our calendar updates to be informed about the Buyers interested in evaluating new Suppliers: request a meeting with them!
VIRTUAL MEETINGS can be purchased singularly at a cost of € 200 + VAT. Are free for BUYER POINT 2021 exhibitors.


THE VIRTUAL MEETINGS PROGRAM!

international collaborations
COMING SOON - MILAN - ITALY - 17° EDITION