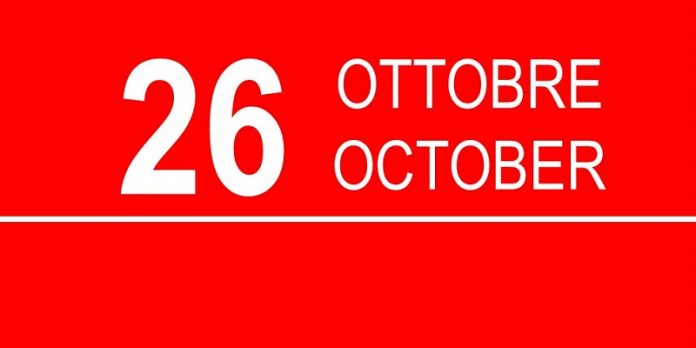 TVOY DOM – RUSSIA
Parte di Crocus Group, uno dei gruppi industriali più importanti del mondo, Tvoy Dom è un'insegna con 6 ipermercati dedicati alla casa a 360° nella regione di Mosca. I negozi, tutti di grandi dimensioni, anche oltre i 100.000 mq, offrono più di 300.000 referenze e un'esperienza di shopping completa, con al loro interno numerosi bar e ristoranti, shop in shop di diversi brand e categorie merceologiche e un'esposizione particolarmente curata. Tvoy Dom cura direttamente l'importazione di prodotti attraverso un ufficio dedicato che segue le aziende fin dalla fase della produzione, del confezionamento e soprattutto della spedizione, per essere in linea con gli standard richiesti per vendere in Russia, spesso molto differenti da quelli occidentali.
---
TVOY DOM – RUSSIA
Tvoy Dom is part of Crocus Group, one of the most important industrial group of the world. It is a chain of stores with 6 hypermarkets dedicated to home improvement in the region of Moscow. The stores, all in large sizes, even more than 100,000 sqm, offer more than 300,000 products and a complete shopping experience, with several coffee bars and restaurants, shop-in-shop of different brands and product categories and an exposition carefully prepared.
Tvoy Dom directly takes care of importation of products throughout a dedicated office that follow the companies from the production stage, the packaging and above all from the shipment, in order to be in line with the requested standards to come to Russia, often very different from western ones.