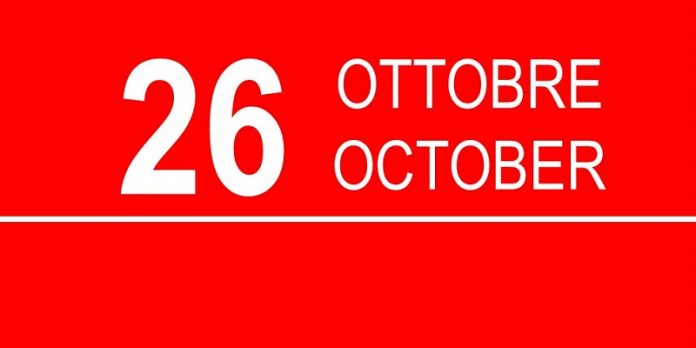 MR BRICOLAGE – ROMANIA
La filiale bulgara della grande insegna francese conta 11 negozi sul territorio nazionale, che ne fanno il leader del settore DiY nel suo paese. Mr Bricolage opera in Bulgaria dal 2000, con negozi a gestione diretta che però hanno un'autonomia importante in fatto di acquisti per adattari alla specificità del territorio in cui operano.
---
MR BRICOLAGE – ROMANIA
The Bulgarian branch of the great French store counts on 11 stores in the national territory that make them the DIY leader in their country. Mr. Bricolage works in Bulgaria since 2000, with directly operated stores which, however, are highly autonomous in purchase issues in order to adapt them to the specificity of the territory.