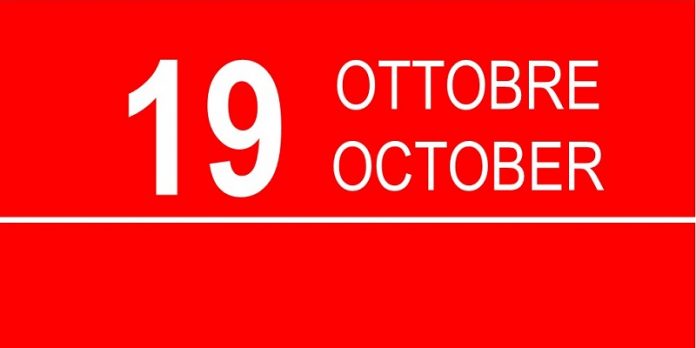 MACHIERALDO – ITALIA
Uno dei grossisti più dinamici del panorama italiano, Machieraldo fa parte anche di EIW, il più importante consorzio europeo di grossisti. Specializzato nella ferramenta e nei casalinghi, dalla sua sede di Cavaglià (BI) serve tutto il nord Italia. Ogni anno inoltre organizza Machieraldo Expo, un grande appuntamento in cui raduna i migliori clienti e fornitori per presentare le novità dell'anno.
---
MACHIERALDO – ITALY
One of the most dynamic wholesaler in the Italian market, Machieraldo is part of EIW, the most important European wholesaler consortium. It is specialized in hardware and household, from its headquarter in Cavaglià (BI) serves all the Northern Italy. Moreover, every year organize Machieraldo Expo, an important appointment in which take part the best clients and suppliers to show the news of the year.