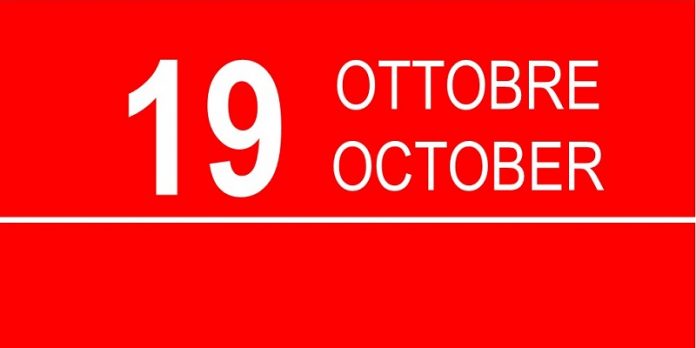 FRATELLI VITALE – ITALIA
Un altro grossista campano a conduzione familiare, ma con impronta moderna, Fratelli Vitale distribuisce in esclusiva alcuni importanti brand e ha storicamente la capacità di soddisfare le esigenze dei suoi clienti in maniera quasi maniacale. Da alcuni anni ha sviluppato un servizio di vendita online B2B che aiuta i negozianti più orientati verso l'e-commerce.
---
FRATELLI VITALE – ITALY
Another family run wholesaler in Campania, but with a modern imprint, F.lli Vitale exclusively distributes some important brands and historically it has the ability to satisfy the needs of its customers with a precise way. For some years, it has developed a B2B online sales service, which helps shopkeepers more oriented towards the e-commerce.